Let's create spaces you love to live in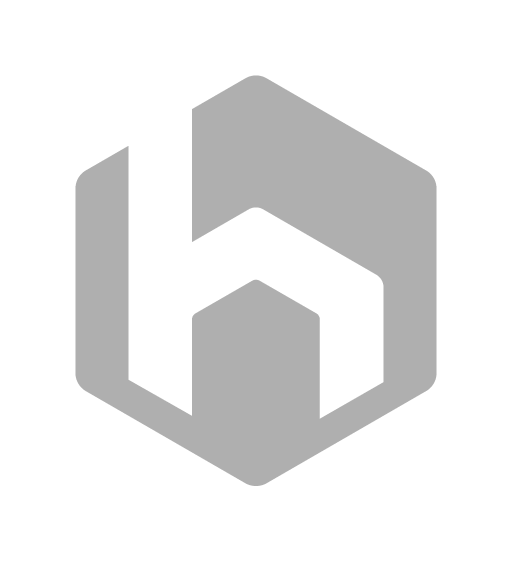 To fit every style
And every budget
Custom Amish cabinetry
Custom finished


Custom Amish cabinetry
Haus Studio is Central Ohio's leading interior design group specializing in kitchens, baths, and custom cabinetry.  Our talented design team combines homeowners' tastes with select materials, colors, and finishes to create spaces that our clients love to live in.  We believe that all our clients deserve this, and that regardless of the space or budget, we can build the room you've been dreaming about.  Plus, with our expert cabinet builders and installers you'll enjoy these rooms for years to come.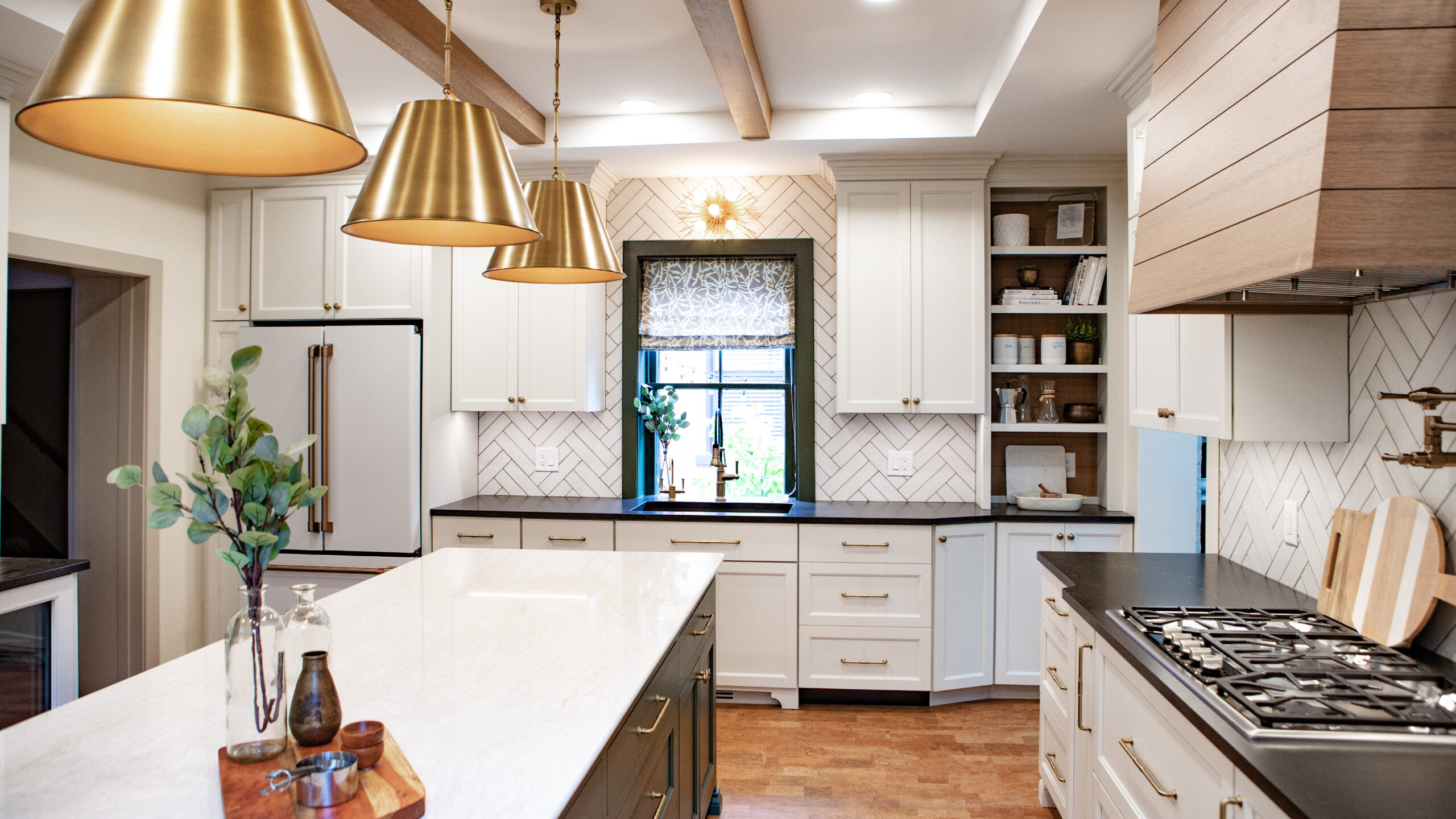 With over 67 combined years of experience designing unique home interiors.
Combined years of design experience
Completed remodeling projects
Local, regional and national awards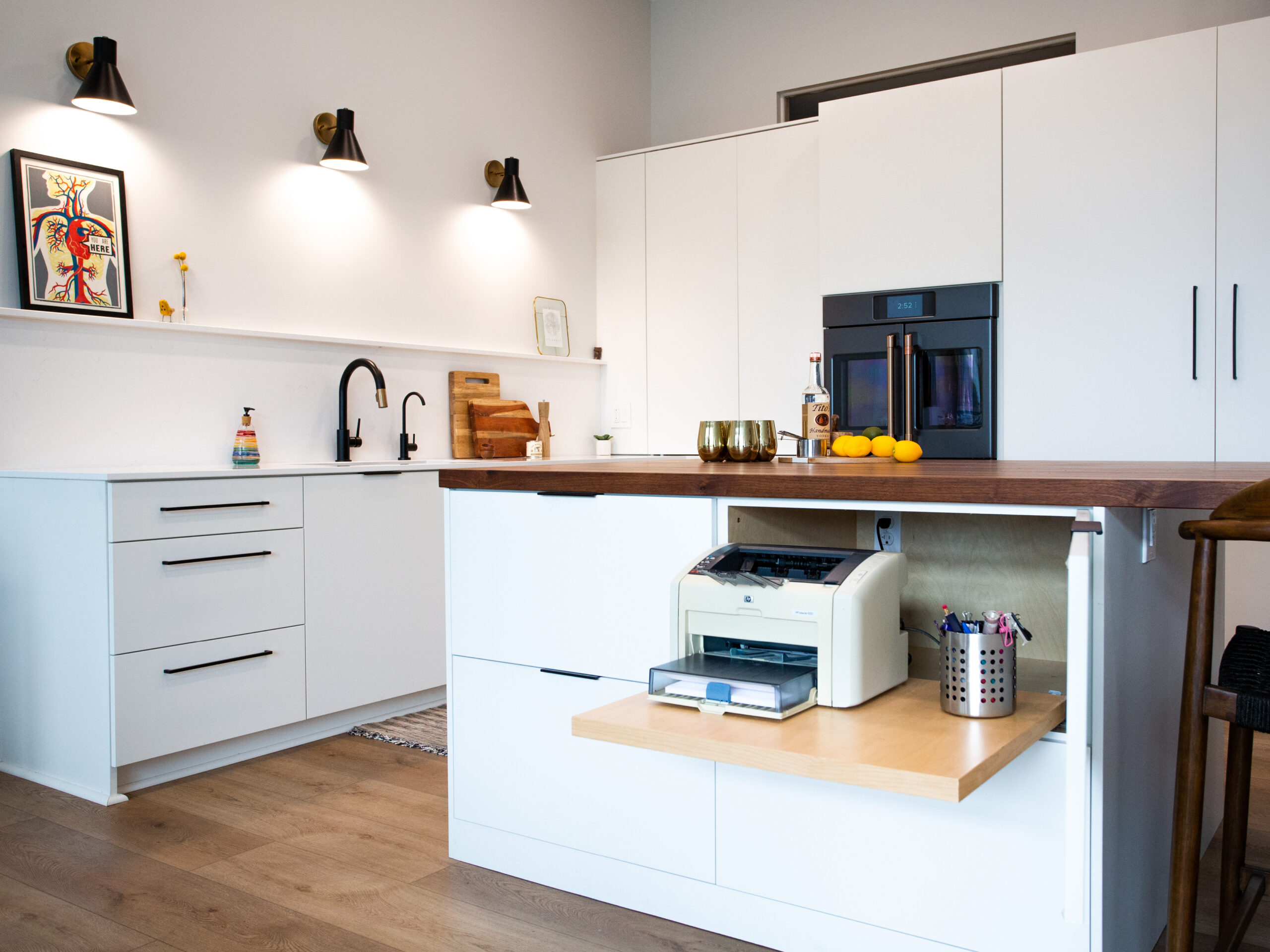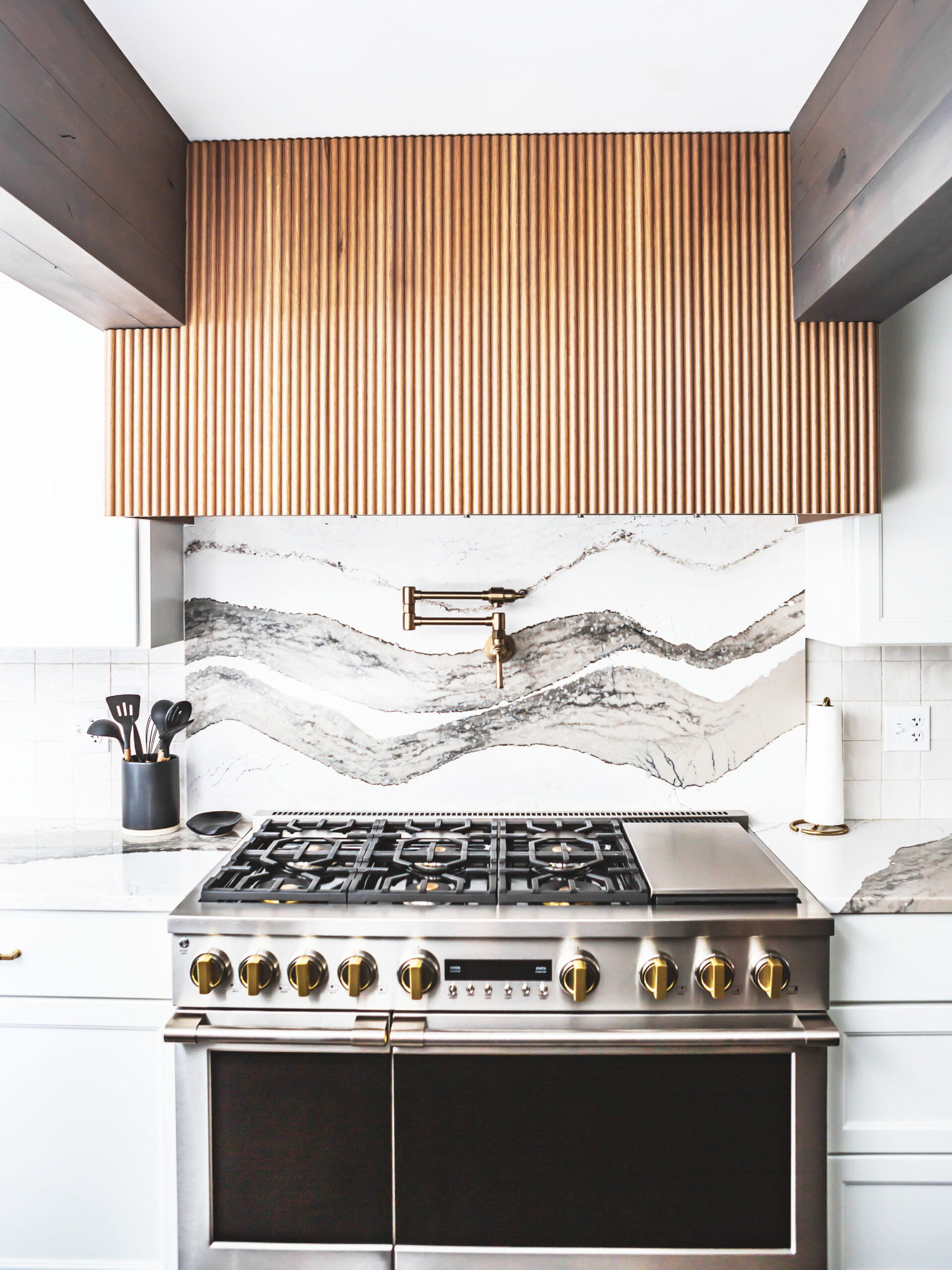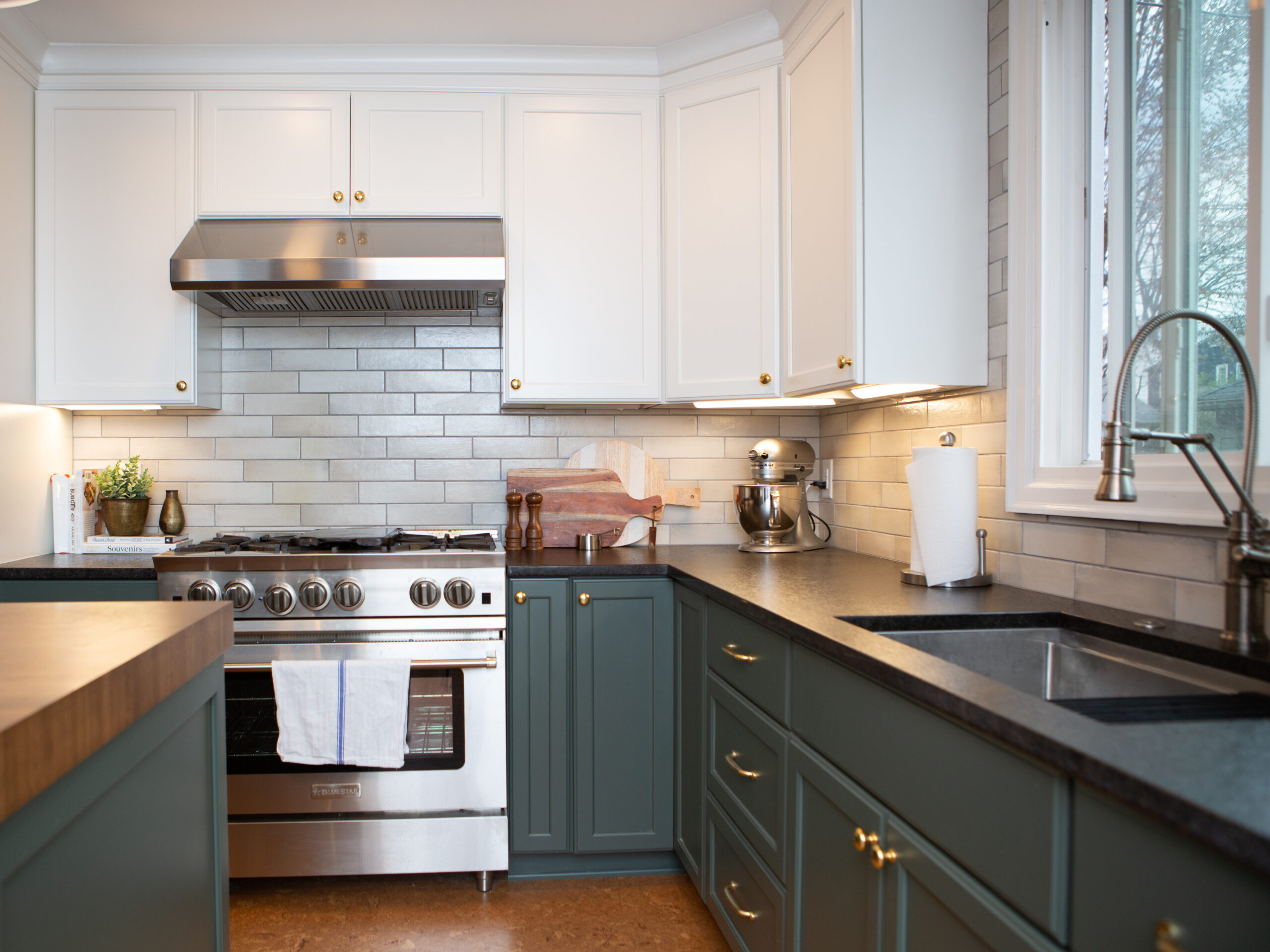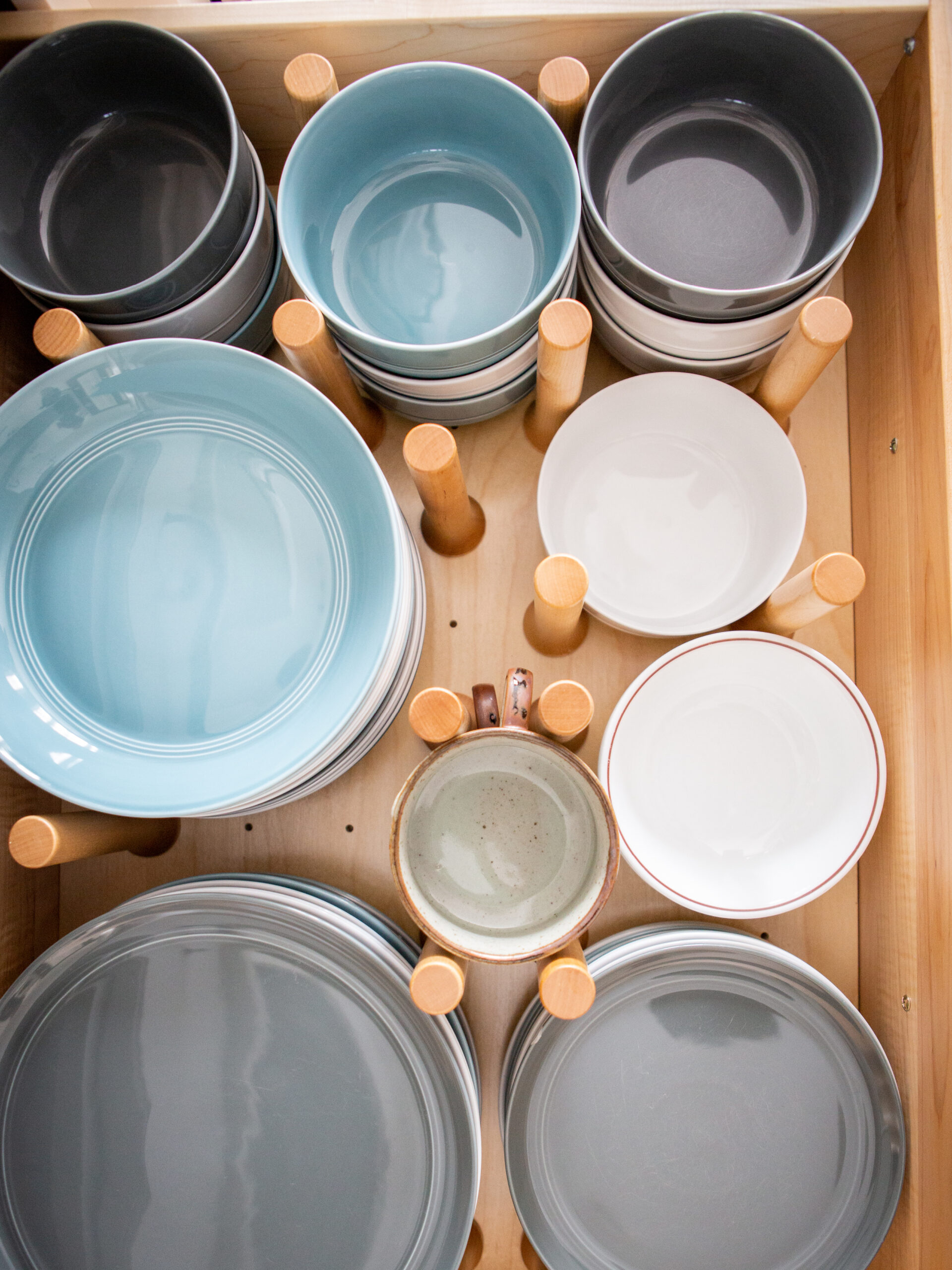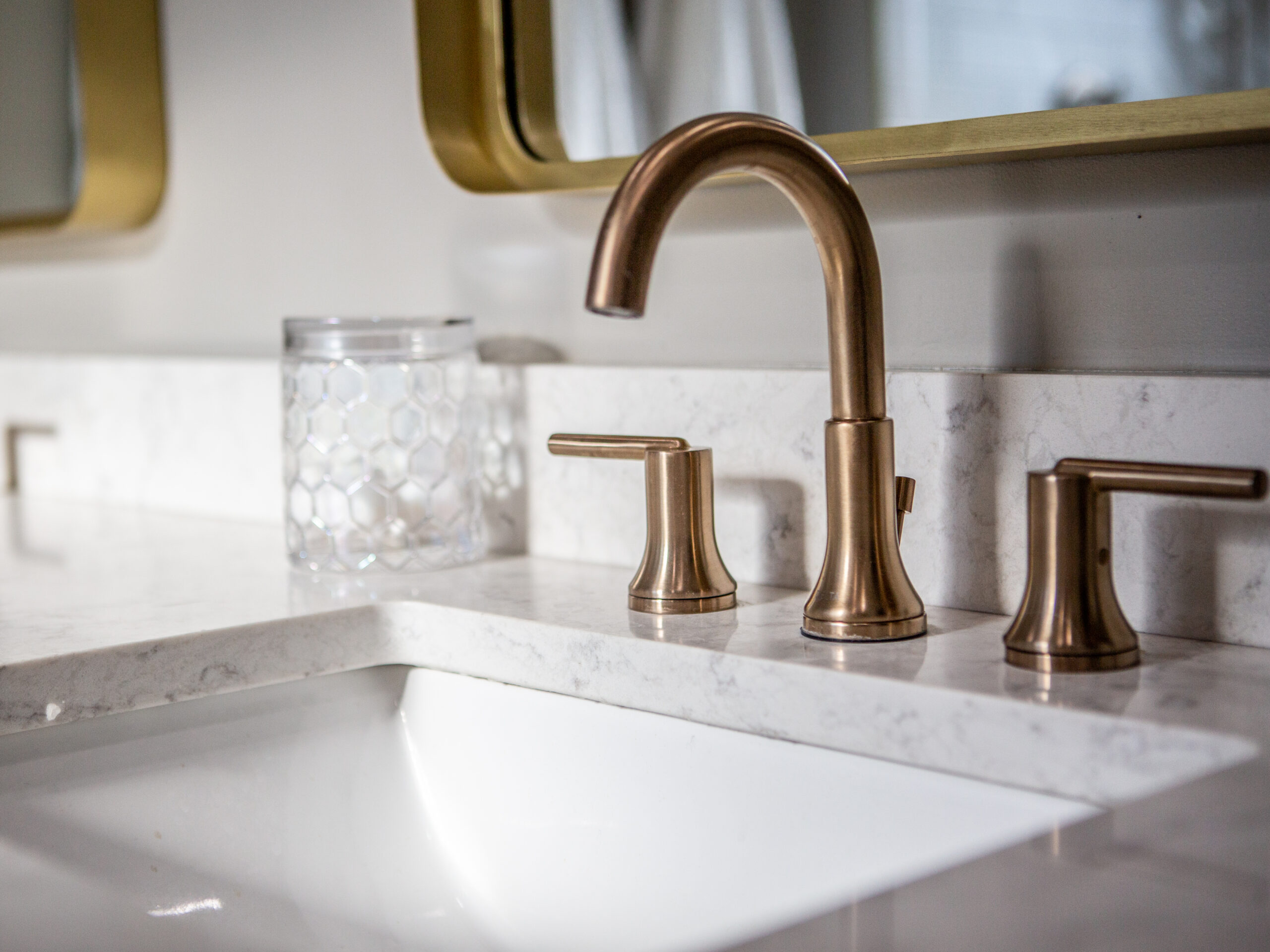 1. Contact Us
Let's get started by setting an appointment. Initial consultations are available from Monday through Friday 8am-6pm at either your home or at our new Haus Studio showroom. At this meeting we will review your wants and needs for the space and take or schedule preliminary measurements. By the end of our meeting we will have a basic floorplan and design concept to estimate our budget.
2. Design and planning
At our second meeting, join us at our design studio to review your new layout with floorplans, elevations and 3D renderings. One of our expert designers will hand-select fixtures and finishes to help form a palette customized to your space. We'll tour the newly expanded showroom, share options, touch and feel cabinet and tile finishes, and explore lighting and countertops.  You'll come away from this meeting with a good understanding of your preferred materials and the function of your space.
3. Retain our services
Once you have decided to move forward with us, we begin the design phase. With an initial design fee, we guide you though the process of building your sample palette tote.  Through a few meetings with us and select vendors, we will fill that tote with cabinet style and finish examples, as well as countertop, tile and other fixture finish samples.  
4. Final measure and contracts
In the final step of the design process, we will confirm measurements, draw up contracts and accept payments. Because your selections are unique to you and your space, lead times will vary from 4 to 10 weeks. After your products are received we will schedule delivery with you or your preferred contractor. 
Your space, your style, our expertise
1064 Goodale Blvd
Columbus, OH 43212