Minimal Style, Maximum Impact
This Clintonville kitchen project is small in space but big on style.  Storage and functionality are the name of the game in this minimalist kitchen.  In a condo setting, every square inch of storage space is precious.  To maximize every opportunity we used pocket doors and tall cabinets to store everything from appliances to seasonal items.
The centerpiece of this kitchen is a one-of-a-kind 10-foot-long walnut waterfall island.  The rich color of this design is just one of the things that makes this a real standout.  This stunning faucet provides a great contrast to the minimalistic white backdrop and carefully selected artwork.  
Custom cabinets in the island store a printer and filing station, adding that much more functionality to this well-appointed kitchen.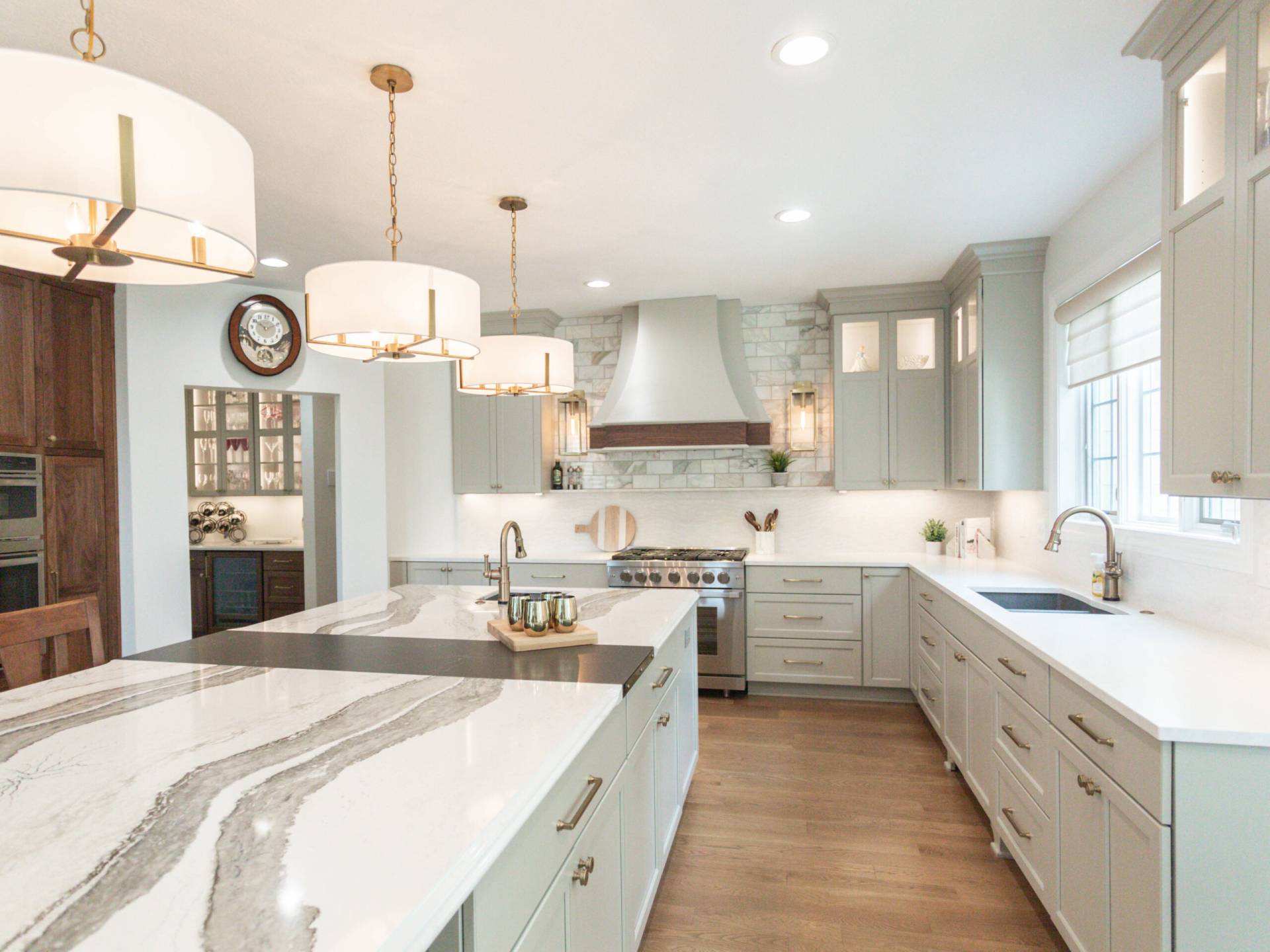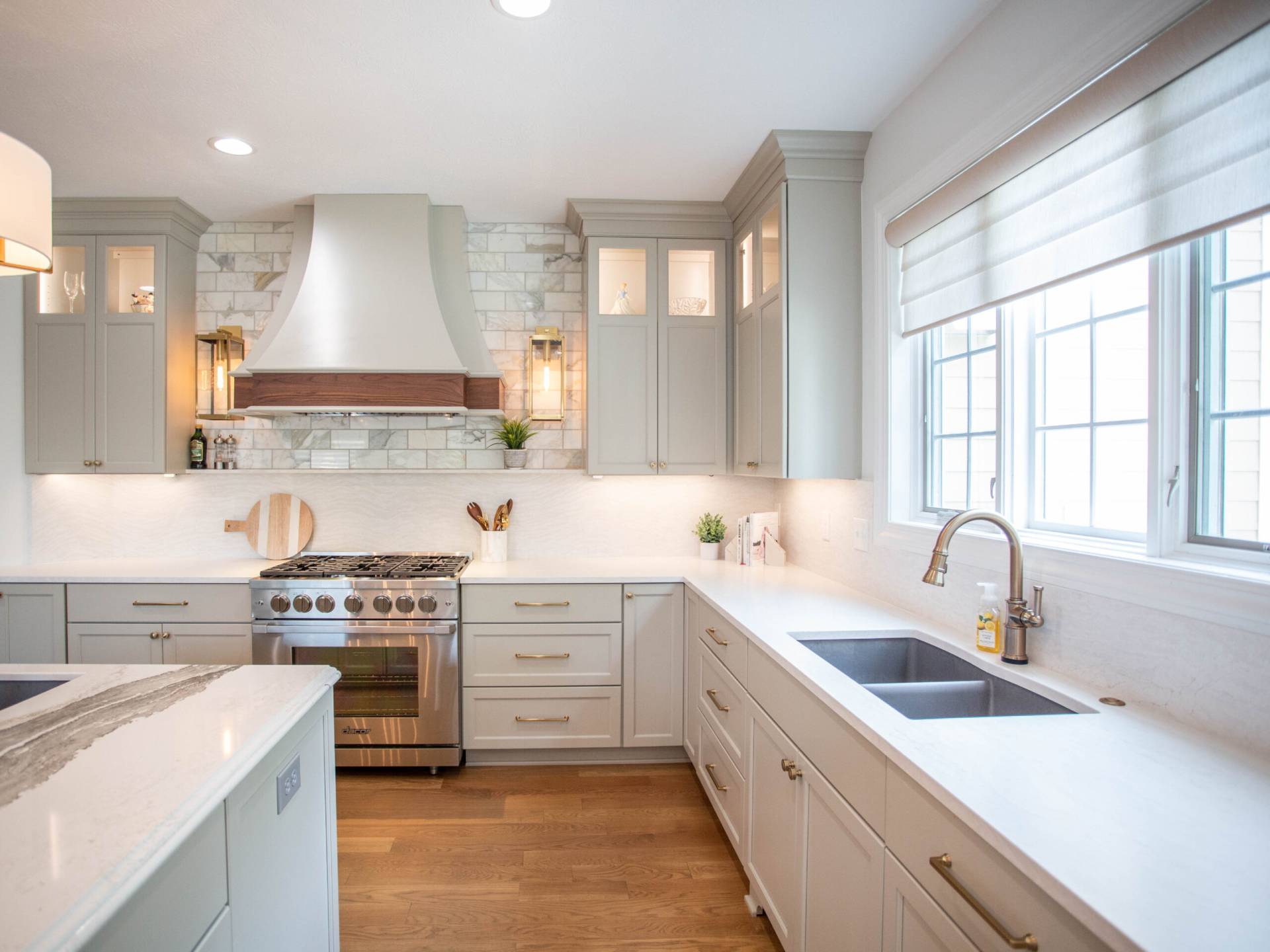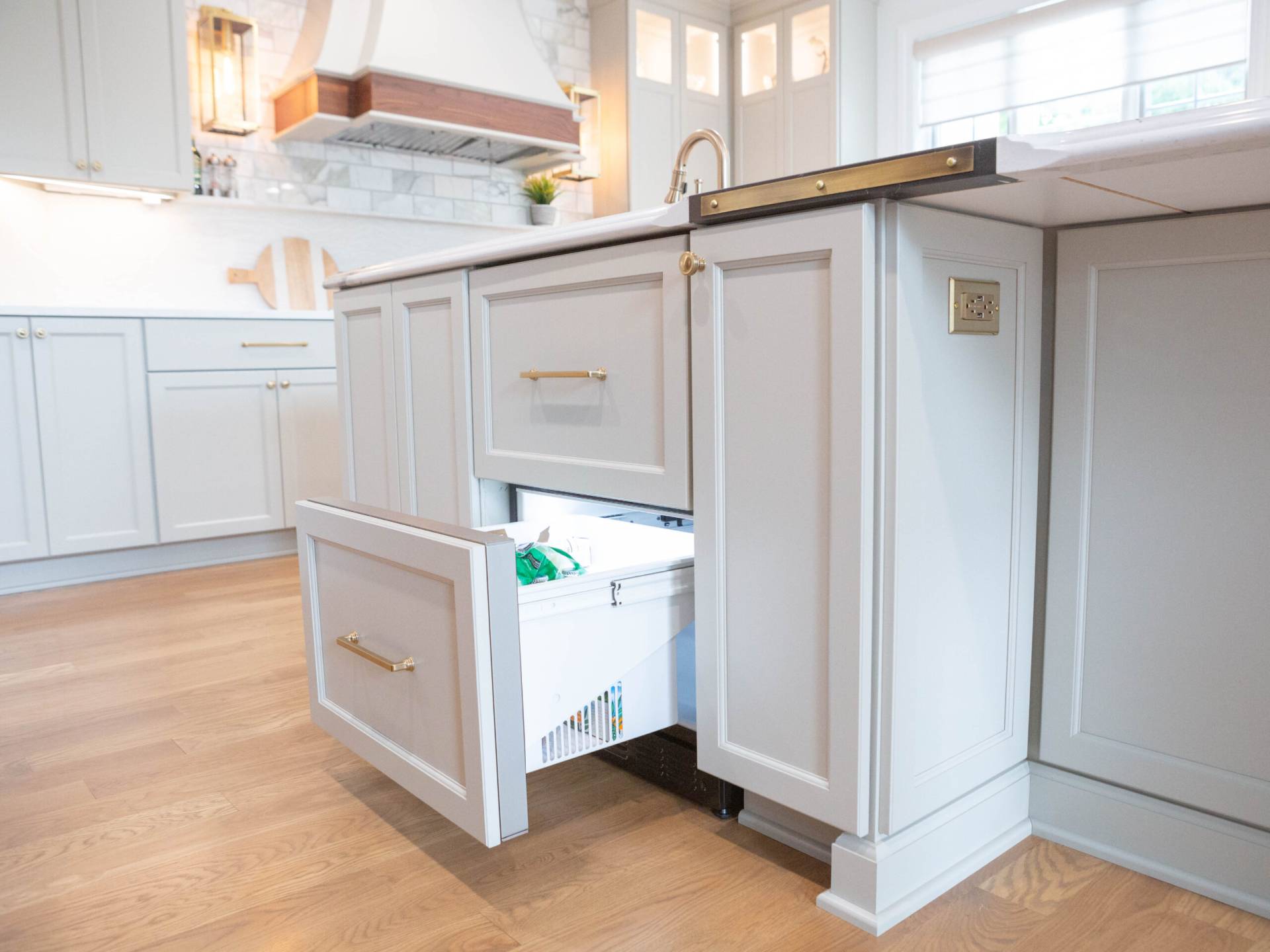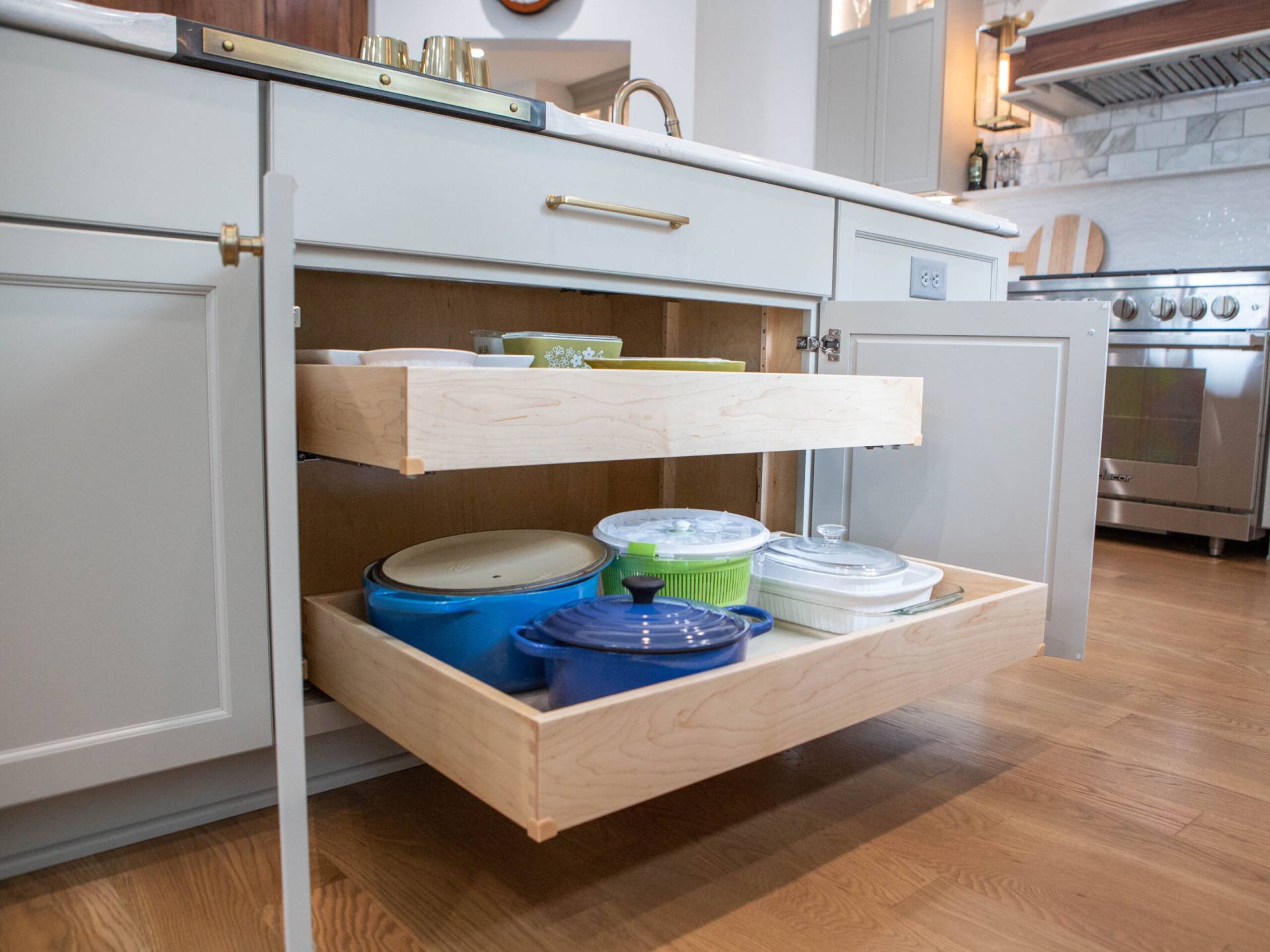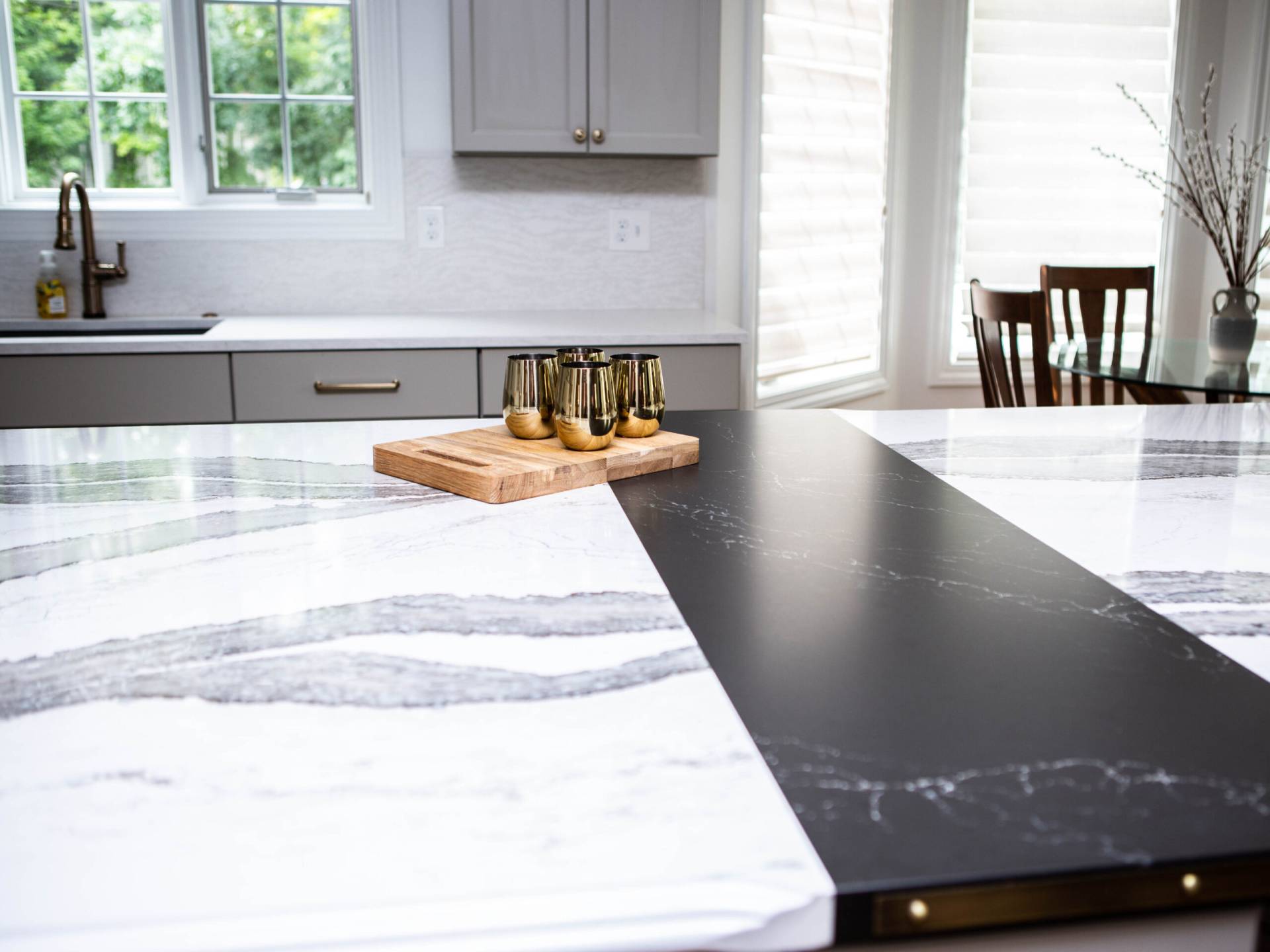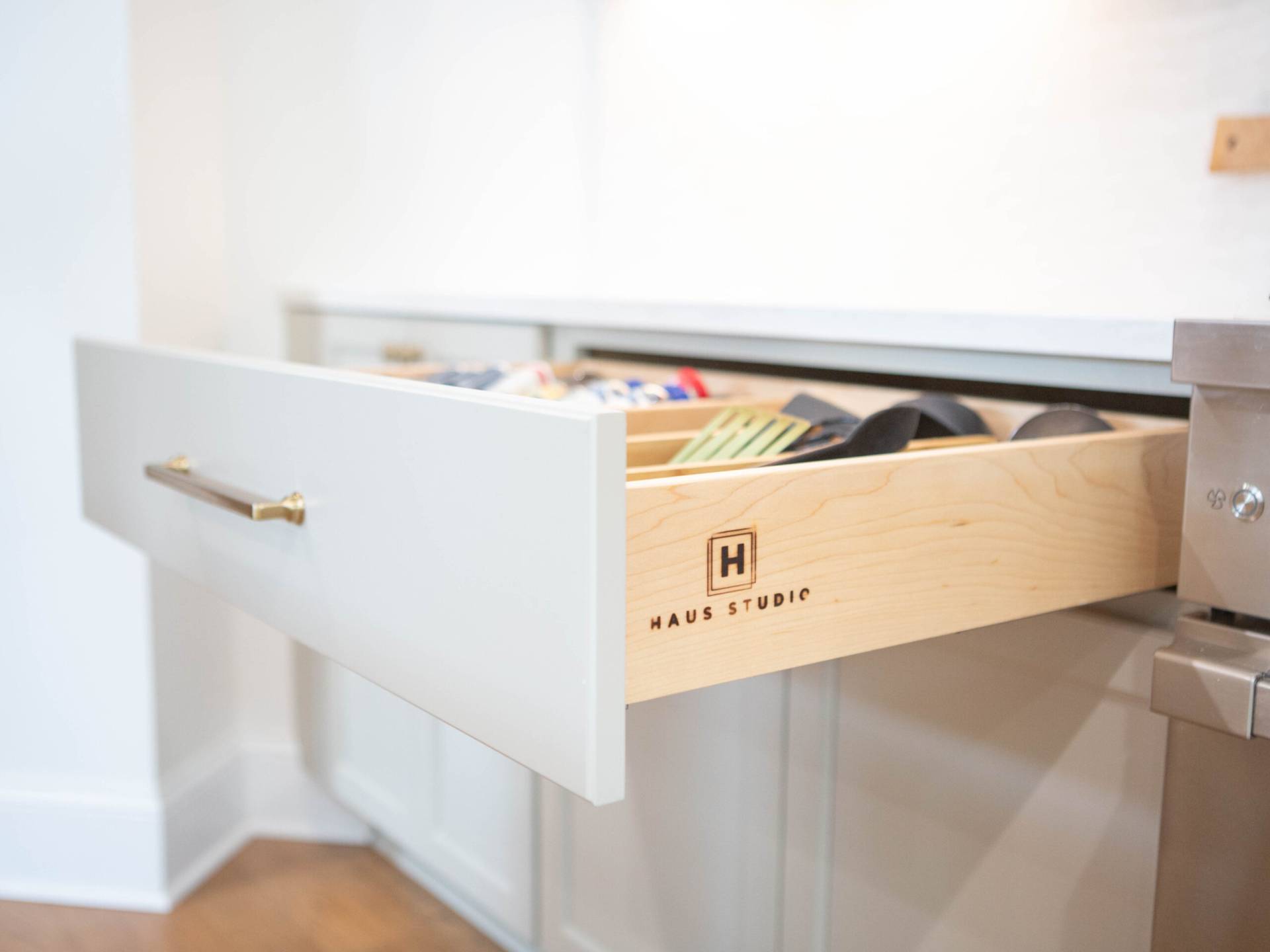 Bergeron_SunburyStunner_01
Bergeron_SunburyStunner_01
Bergeron_SunburyStunner_09
Bergeron_SunburyStunner_08
Bergeron_SunburyStunner_08
Bergeron_SunburyStunner_08