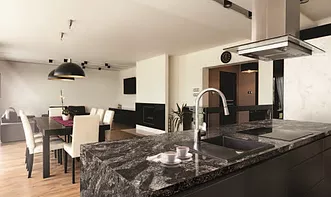 DON'T PUT OFF UNTIL TOMORROW WHAT YOU CAN AFFORD TO REMODEL TODAY
MAKE YOUR CAMBRIA® DREAM KITCHEN A REALITY
With Finance by Cambria, you can bundle virtually everything together for your kitchen, bath, or other remodel project. Just start with beautiful Cambria natural stone surfaces, then add other interior remodel products and services we offer. With convenient payment plans to match any budget, Finance by Cambria makes it easy and affordable to start your dream project today.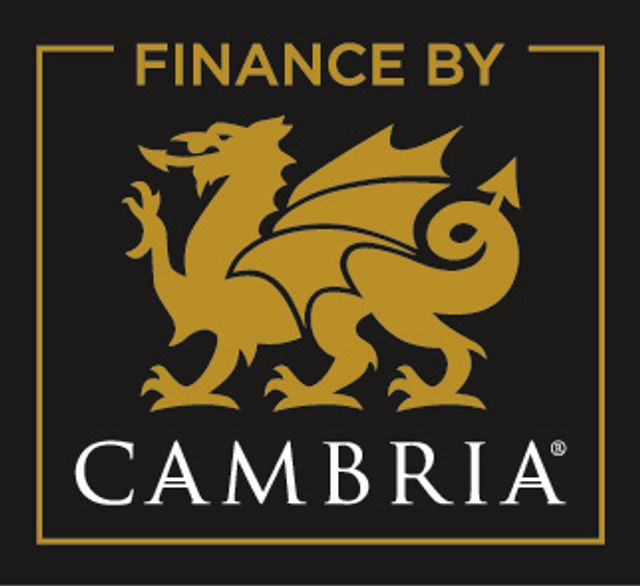 GET STARTED TODAY
Don't put off until tomorrow what you can afford to remodel today! Finance by Cambria is offered through select Cambria partners throughout the country. Contact us today to qualify for up to $75,000 in less than 10 minutes and make your dream kitchen a reality.
*Finance by Cambria® is available for residential property remodel projects using Cambria natural stone surfaces. Ask your Cambria dealer about which options are available and the information you need to apply.